THE PAGE IS RESTRICTED ONLY FOR SUBSCRIBED EMPLOYERS
If you are employer just login to view this candidate or buy a C.V package to download His Resume.
Ergasia Placements is a [specialist placement agency] in the Legal industry.
Our goal is to match the right candidate with the ideal employer. We
understand the challenges and risks that come along with recruitment and
hiring top talent.
Our philosophy is very much about quality over quantity. The Ergasia online
database is meticulously vetted and features only the best legal job postings
and job seekers. Employers can be confident in the quality of our applicants.
This quality truly sets us apart. We are also different because of the level of
service provided to both job seekers and employers. We offer a range of
services from basic legal job postings to concierge service for job seekers who
need extra attention and guidance.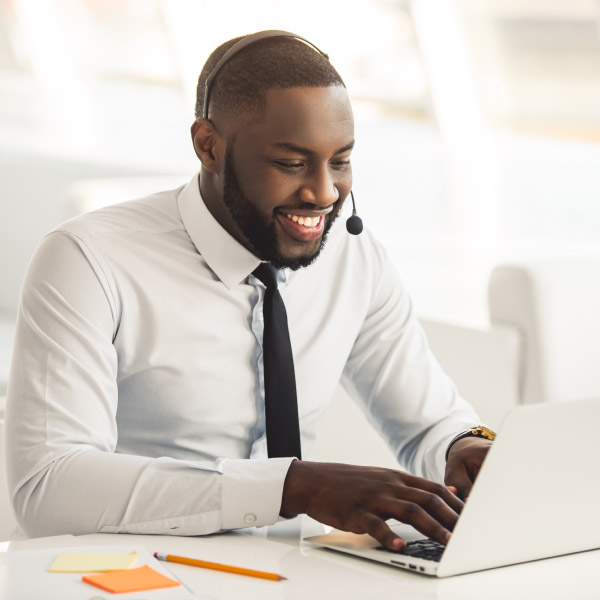 Our Featured Services
A better career is out there. We'll help you find it. We're your first step to becoming everything you want to be.
1

Cross Browsers

2

Easy Customization

3

Modern Design

4

Quick Support

5

Permanent Staffing